Enriched Solar

is enriching your solar experience through complimentary consultations.
Education is the first priority, ensuring all your questions are answered thoroughly and professionally.

Not sure what to ask? Browse Solar U to help you get on your way!
Call Rich at 480-255-4525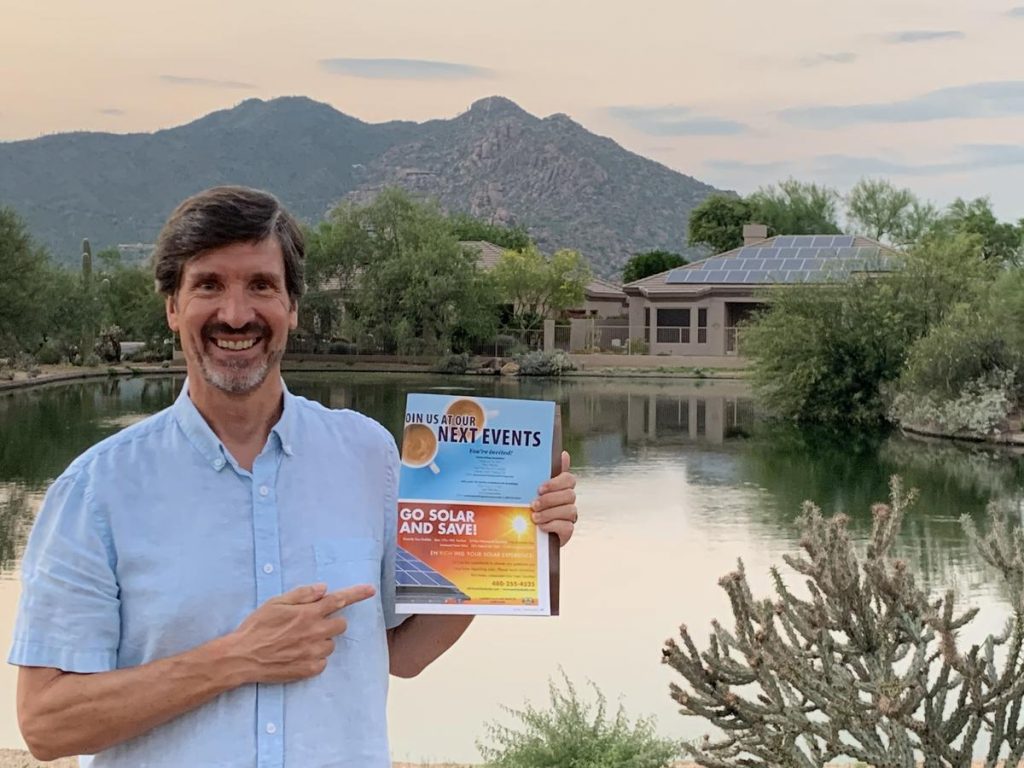 Rich would be happy to set up a time to evaluate your property or simply answer any questions you have.
Book a call or visit today!